After completion of testing scenarios and test cases writing for functional testing, corresponding tester can concentrate on non-functional test design. Here usability test design can concentrate on condition to be applied to validate user friendliness of sprint or software. In this usability test design, testers can consider scenario and case both are same. From user stories, every PO can specific user friendliness exception for any sprint or software. But while writing scenarios or cases for usability testing, every tester depends on past experience and end user adaptations. Depends on time box, tester can assign to low priority to usability scenario and cases
Example: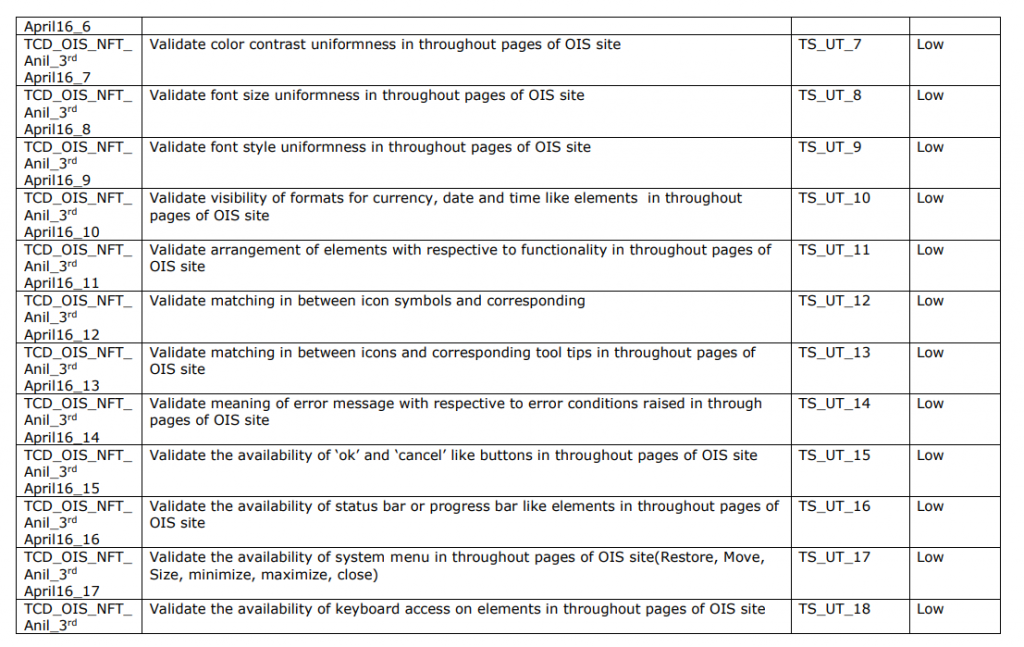 Note: The above like test scenario or cases are applicable all any of software usability testing.
After completion of usability test design, testers can concentrate on comparability design. From user stories of OIS site, we need to run that site in various browsers and operating system like IE, Opera, Mozilla Firefox, chrome, safari, windows XP, vista, 7, 8, Linux red hat, MAC
Comparability Test Scenario


 After completion of test scenario and cases writing for comparability testing, we need to concentrate on hardware configuration test design from OIS site use stories, OIS site need to run in hub, ring and bus topology networks.

Hardware configuration Testing


 After completion of hardware comparability testing design, we need to prepare test scenarios and test cases for performance testing form OIS site user stories, 1000 user can access site at a time
Performance Testing


*Note1:
In general testers in scrum team are responsible to use a test management tool to store test scenario and cases in a securable database.
QC  Quality Center (HP)
ALM  Application lifecycle management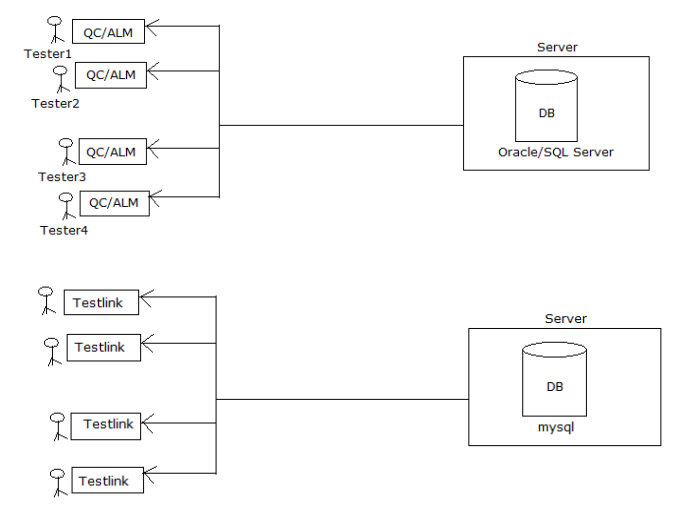 Note2:
After completion of scenarios and cases by using a test management tool (or) excel software corresponding tester in scrum team can start the preparation of test data. In general test data is two types such as real data and model data.
Example: